Secrets
From today's PostSecret: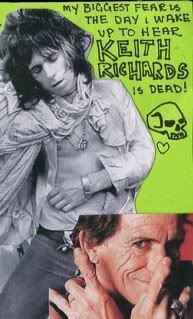 I think that's Keith Richard's fear, too.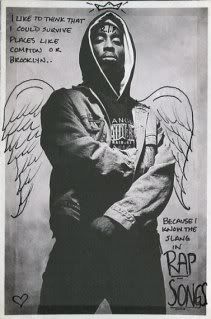 This just reminds me back to the days of Bleacher Bums. Remember, Jamika? With what Tess said about G-Unit?! XP Bree and I almost wet ourselves from laughing about that, haha.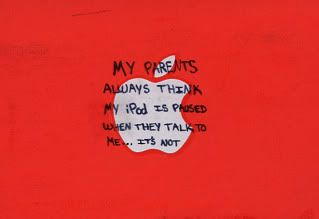 No, my parents and sister
know
I'm still playing music when they talk to me.
None of my secrets have ever been featured in any of the weekly updates. But, I still feel accomplished having sent in a few, knowing that my secrets are out there, at least.
♫
Song of the day
♫
:
"Tom Sawyer" by Rush